e-Training Possibilities
Elite CEU believes that Training is not a one-size-fits-all approach.  We specialize in the most effective ways to get your content delivered.   Course interaction between the student and the material sets Elite CEU apart from competitors. This active component of training is what helps ensure material understanding and retention!
Sponsored State-Accredited C.E.s
Micro-Training Courses
Interactive Video
3-D animations
Product Certifications
End-User Tutorials
Responsive (Mobile) Delivery – HTML5
Our Design Team
Elite CEU's custom e-Training design team ensures a meticulous focus on each client's needs. Our team offers decades of combined experience providing distance and in-person training, and they are equipped to guide clients through the project milestones to meet the specific expectations required to create your unique training experience.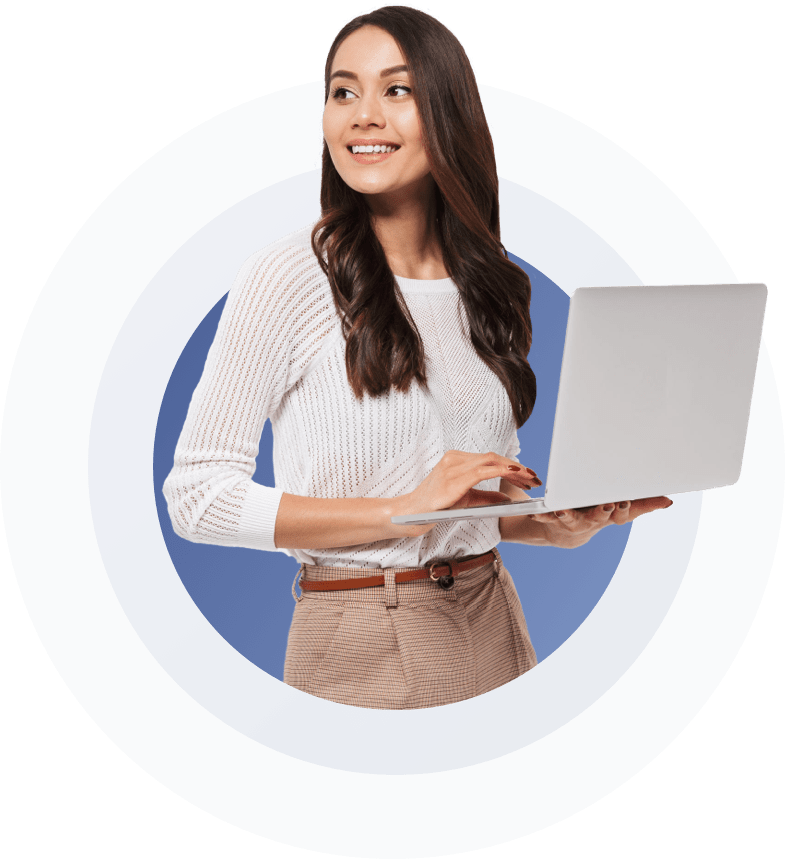 Flexible Pricing
While online training is significantly more affordable than classroom training, we take a comprehensive approach to pricing our custom course design. You choose how flexible, and interactive you want your training to be according to your budget and your education needs.